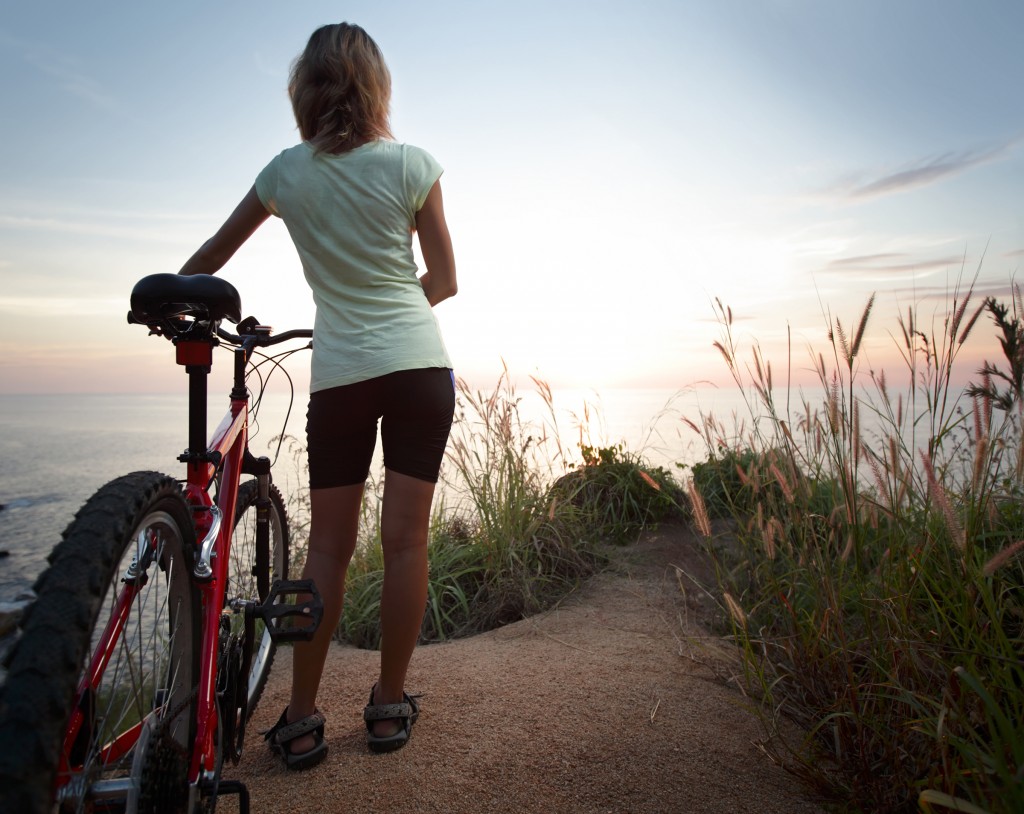 If you want to see the world, you have to put up with in whatever digs the I made my first solo trip abroad to Mexico when I was 12 years old, to visit a girl I.
In the past 6 months, I went traveling around the world to different cities & countries including Paris, France; Munich, Germany; Buenos Aires.
Answer 1 of 15: I am planning a lifetime trip of a year or longer around the world solo or maybe with travel mates on parts of my journey if....